The power of the mini shoot - Christmas & Beyond.
£

79.00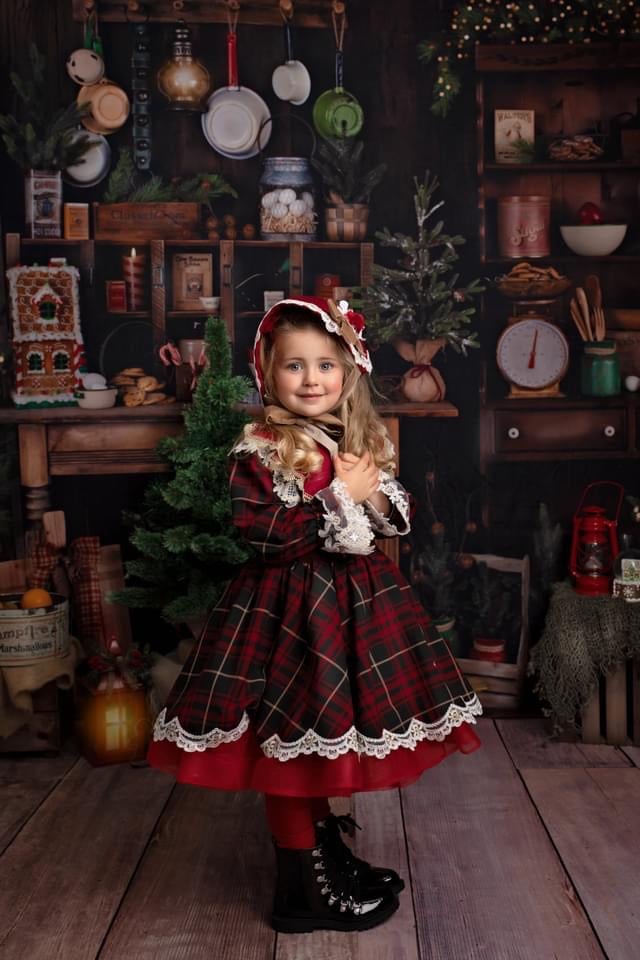 Please join me on this course packed full of information and experience that fills my diary year on year.
The Mini Shoot
Themed or unthemed can create a magical experience for your client, marketed correctly they can be the 'treat' shoot aside from family & occasion shoots.
I talk you through everything that has worked for me over the years. I have always ran mini shoots, they are an opportunity to be creative, show something different and tap into trends. My diary is ALWAYS full. I have worked in a tiny space, designed my own sets and use backdrops.
A snippet of what I will cover:
Who is your client?
Targeting your client.
Marketing your shoots, when to market, who to market to.
Themed shoots
Everyday mini shoots
The newborn wrapped up mini
Selling out Christmas minis!
The outdoor mini
The Mummy & Me
Firstly we will have a group zoom call on 22nd July at 10.30am, it will be recorded.
We will then have a private group, I will be posting each time I do a mini shoot, discussing the idea around it, timing it right and pricing.
I hope you can join me.